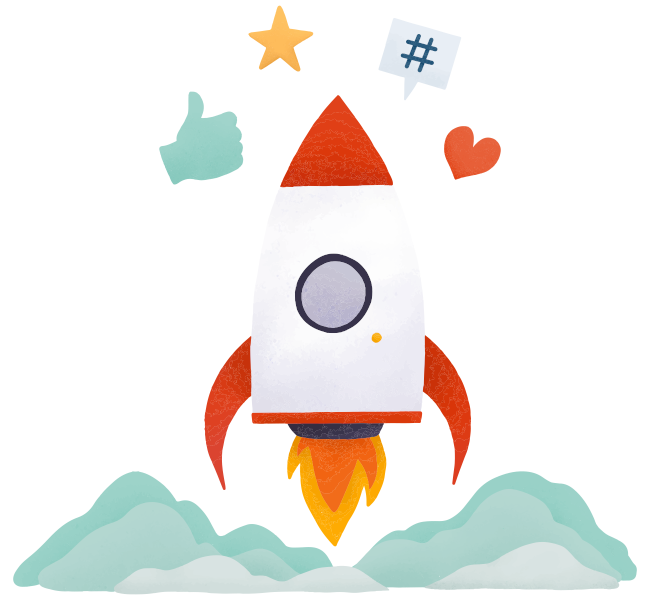 Claim Free Social Media Marketing Services
We provide a range of 100% free Social Media Marketing services because we believe that anyone should be able to try if Social Media Marketing & SMM Panels is something for them or not. You can select between a range of different offers for your area to claim different amounts of Likes, Subscribers or other Social Signals. For free!
Share ♥
AD

🤑 Are these services really free?
Yes! Some high paying offers maybe require payments (which is usually noted) but the far majority of the offers, surveys, app downloads and other tasks you are offered to solve are 100% free.
We hope that offering free social media services enables more users to experiment with social media marketing.
🔨 What do i have to do?
Simply choose a free service you like, enter your target URL and collect credits by solving surveys, taking part in giveaways, downloading apps and many more offers!
This can take anywhere between a few minutes and a few hours but most users receive their service after about 15 minutes!
🚢 Where do the offers come from?
The offers are from CPAlead and maybe other networks. These offers are based on your current location which means we have very little control over what is shown and what not.
In most countries is a good selection of different offer types, so you'll find one that fits you and is free. However for some countries there are only a few (or even none) offers available. If that is the case try again later/in a few days.
👮 Is this legal?
Yes! There are no laws banning these promotional tactics for social media. These also very rarely lead to bans, and usually only when people are actively spamming against the community guidelines of their choose social networks.